Warning
: Use of undefined constant user_level - assumed 'user_level' (this will throw an Error in a future version of PHP) in
/var/www/potter.dk/public_html/wp-content/plugins/ultimate-google-analytics/ultimate_ga.php
on line
524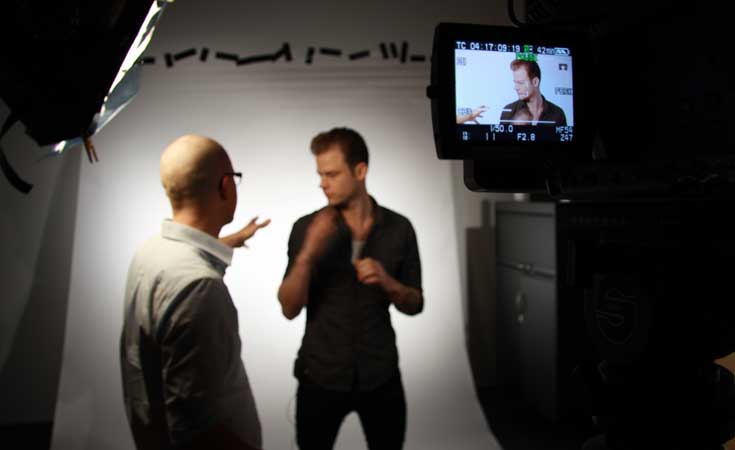 Digital Markedsføring 2010 er afviklet. 230 deltagere, 30 på venteliste, 18 oplagte oplægsholdere, 19 oplæg, 51 der fandt fælleskørsel via Fincle – alt sammen en del af en hamrende god dag.
Vi har tidligere formidlet dagen via hele oplæg som video, podcast, blogs og slides. I år har vi lavet en videoreportage og som noget nyt, 16 små videoer, som kommer hen over de næste 16 uger.
Reportage fra dagen
Som de sidste to år, så har vi fået lavet en videoreportage af dagen. Reportagen er produceret af Mads Haukrog fra Haukrogh Comm – og giver en fornemmelsen af dagen – og det tema dagen bar præg af.
De tre bedste tips
Hver oplægsholder vil over de næste 18 uger komme med de tre vigtigste pointer fra deres oplæg.
Michael Aagaard lægger ud med pointer fra sit oplæg "Test din webtekst og få flere konverteringer".
Hvis du vil være sikker på at få alle oplægsholderne med, så kan du abonnere på Digital Markedsføring 2010 YouTube kanalen. Hver uge slipper vi en ny oplægsholder løs.
Videoerne er produceret i samarbejde med Co3 Web Agency og Mads Haukrogh.
18 fantastiske oplægsholdere
Digital Markedsføring projektet kan kun blive så godt som oplægsholderne. I år var de helt fantastiske. Alle oplægsholderne mødte op i Nupark, Holstebro dagen før arrangementet, for at producere "De 3 vigtigste pointer" videoer. Vi spiste middag sammen, fik et oplæg om "Burning Man" af Massimo Burgio og sluttede aftenen af, med at netværke over en kop øl på den lokale "Firefox and Hounds".
Målet er at gøre "Digital Markedsføring" projektet til Danmarks bedste konference for dem der holder oplæg. Arrangementet i 2010 er et skridt i den retning.
Så endnu engang: 1000 tak til oplægsholderne for at være med til at gøre dagen helt fantastisk.